Make Your Online Video Look Genuine!
The one thing any consumer or client looks for in a business website is authenticity, originality, i.e. whether the business behind the website is genuine – or not.
No matter how well you write the content that goes on your website and no matter how lovely any photos or graphical images you stick on the pages, the one question that is likely to be on the mind of your visitors is this – "Are You  A Genuine Business?"
When marketers started using video for their online marketing campaigns, a possible solution surfaced.
However, it soon started to dawn on both marketers and viewers that those videos of the 'talking head' variety or ones that come off as amateurish (e.g. recorded by hand-held cameras which reveal shaky camera movements) do not make a good impression on the discerning web visitor.
So, what is the solution then? What should you consider or carry out to ensure that your online videos come across as genuine?
Here's how…
HD or Regular- What's the difference?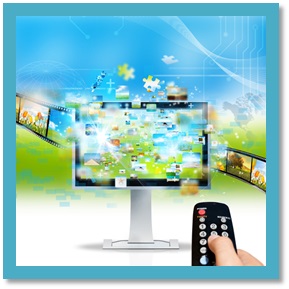 In general, video quality comes in two types – a) standard definition and b) high definition (HD).
While there is no hard and fast rule to bump up the quality of your video to high definition level, it would not hurt either if you did.
Imagine, you have hired a video production team who have created, designed, produced and edited a video that you are happy with.
You then launch the video on your website and spread the word about this launch to your online communities of fans and followers who exist on various social media platforms.
The message your video communicates is great, the style of video is also appealing.  So far, all is good.
You then start to get comments that the audio-visual quality is not up to mark; that the video could not be seen clearly, or any dialogues uttered are muffled.
You even get a comment on whether your brand actually exists because the video quality is so poor it casts doubts in the viewer's mind.
Oh dear.
By producing the video to HD quality, you can be assured to give your target audience a high-quality viewing experience.
Ditch the Hard Sell Approach
A genuine video would exude confidence in the products and services it is promoting; it would represent the brand with panache and a charm that is subtle yet alluring, keeping viewers locked to the video till it ends not by force but by choice.
Avoid sentences with forceful words, such as:
"Hurry, hurry, hurry!" (Do consumers really liked to be rushed?)
"You don't believe us?" (Why should they?)
"And heaps more!" (There hardly ever is)
A genuine brand would be:-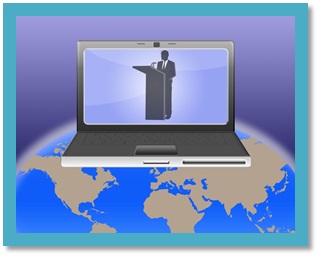 Interested in their customers
Keen to understand its customers' requirements
Would back up their statements and claims with factual data
Do what it can to deliver the products and services to its customers as sincerely and as efficiently as possible
Fostering brand loyalty from its customers and maintaining their loyalty.
So, a genuine online video would:-
Show interest in its viewers
Add relevant facts and figures where applicable to boost credibility
Explain the features of its product or service that it is promoting through the video
Elaborate on how viewers could benefit from these features
Encourage viewers to contact the brand in some way (either via email, telephone or personal visit, or by visiting a website) to find out more.
Incorporate Animation into your Online Video
In a bid to become more popular than their rivals, some brands are incorporating animation into their online marketing campaigns.
Platforms, such as YouTube, Vimeo, DailyMotion and social media networks are now buzzing with impressive videos that are made to market various businesses.
Such online animated videos have gone on to strengthen brand presence and audience engagement, rake in better traffic to their websites and even see an increase in conversion rates.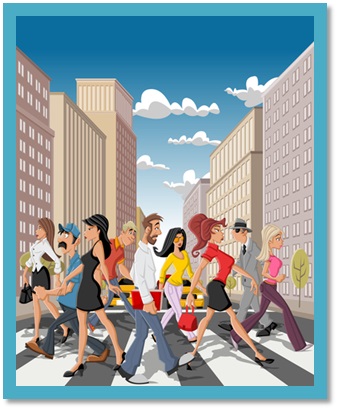 Animation is growing in popularity, as a style of video marketing, especially for the purposes of conducting online business.
By using animation, you could create an aesthetic appeal that engages audiences and believe in what they see in your video.
Cartoon advertisements have had their share of success on television and are also enjoying success online.
However, animation is not just restricted to the cartoon format. There are several other styles of animation which you could use for your online video marketing requirements, e.g. 3D and stop motion animation, motion graphics, whiteboard animation, animated infographics, etc.
You can find more information on the various styles of animation that is used to make videos for online marketing purposes here.
So, as you can see, making your video look genuine is not that difficult as it sounds. Furthermore, if you choose to incorporate animation into your video, the task becomes even easier.
The post has been written by Warren.
Related Posts