Benefits of Animated Brand Characters
If you would like to make your brand more impressionable, memorable and identifiable then it is perhaps worth incorporating an animated brand character into your marketing strategy.
Consider the use of mascots – i.e. characters (usually a person, or an animal) who represent the brand so much so that the brand becomes synonymous with them – and you would have already grasped the idea behind animated brand characters.
The 'Andrex Puppy' – Brand Mascot for Andrex Toilet Paper.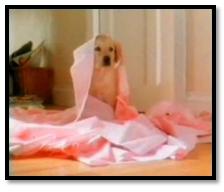 'Ronald McDonald and Friends' – Both Animated and Physical Versions of the Brand Characters for McDonalds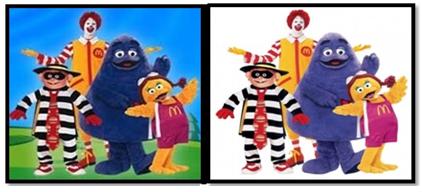 An animated brand character can represent all your brand values and convey messages to your target audience in ways that are unique to the character.
You could have a brand motto which your brand character could say at the end of the messages he/she/it says which would further boost your brand getting recognition.
The table below outlines the features and their corresponding benefits of using brand animated brand characters:-
| | |
| --- | --- |
| Features | Benefits |
| Reflect brand values and brand personality better. | Whether you use an animal, or a human character, your brand personality becomes more memorable and identifiable to your target audience through an animated brand character. |
| Reflect passion, charisma and dynamism | Animated brand characters have an emotional appeal to them which enable connections between your brand and your target audience to develop and evolve.For example, children would want to have a McDonald's 'Happy Meal' because they find 'Ronald McDonald and Friends' appealing – both aesthetically (intelligent use of colour) and emotionally (playfulness, laughter, humour, happiness). |
| Easier on Budgets | Compared to the vast amounts of money you would have to invest in having a celebrity act as your brand ambassador, investing in an animated brand character is much less expensive.Moreover, a report by Marketing Week (2010) indicated that the effectiveness of celebrity brand ambassadors is decreasing.This is because recession-hit consumers would prefer to connect with more realistic characteristics that reflect the times they are living in.You could give your animated brand character the honesty, integrity, sense of humour, uniqueness and other personality traits that suit your brand. You could change tack when you feel the need to.Whether you could do all this with a celebrity brand ambassador is a different question. |
| Great for Marketing Revamp Campaigns | Animated brand characters can represent real people, with real situations and thereby be much more identifiable to your target audience.If you are revamping your brand, then you could update the changes through your brand character.This would be a good way to keep your existing customer base updated as well as attract more of your target audience. |
| Psychological Appeal | People identify with characters more than they do with celebrities because of the huge differences in fame and finances.Your animated brand character could have neither and therefore bridge the gap between you and your target audience. |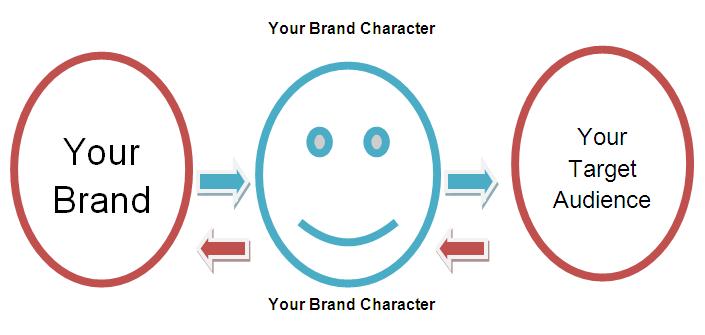 You could even use your animated brand characters to interact with your audience through your social media platforms. Audiences would love it reward you with their loyalty to your brand.
Related Posts