How Animation Makes Dull Offerings More Inspiring and Memorable
There are many businesses out there that offer boring or tedious products or services and find it difficult to stand out; and this is where animation can be invaluable.
Your products may well be very useful, but if it's dull it can be difficult to raise consumers' awareness of it.
Likewise, if your service is standard, with no outstanding assets or USP to differentiate it from that of your competitors, your marketing can be the only way to achieve this.
Here are some great advantages of animated marketing videos that can encourage consumers to approach your business, despite your unexciting product.
A Creative Story or Concept
One distinctive advantage of animated video in marketing is that it opens up a world of possibilities.
The medium is flexible and versatile, so you can enhance your marketing in ways you might not have even imagined in the past. It is now time to open your horizons, as your imagination is your only limit.
A creative story is not only entertaining, but it can also resonate with viewers.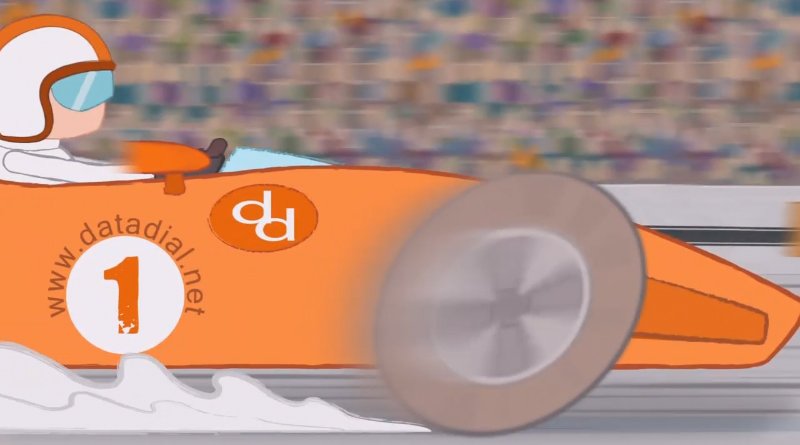 The story could be about the product being marketed, or it could be about something else entirely, with a purpose of drawing viewers in.
If your story is directly based around your offering, it can be effective to include scenarios and characters that potential customers can relate to.
The choice of an interesting script, supporting images and animation techniques is important in order to engage your audience.
Stay in Viewer's Memories
By producing a creative animation, even the most boring product or brand can become intriguing and may be retained in viewers' minds.
This can improve your brand image on a huge scale, particularly if your video is shared extensively online.
Even if your product is just a generic razor, for example, a creative animated video can reach out to potential customers, make your brand memorable, and encourage conversions.
Simplify Complex Concepts
Complex products, services or concepts can also be made more interesting and attractive by use of animation.
These can often be tedious to read about in text, and can even be boring in live action video.
Animation can inject creativity whilst explaining concepts clearly.
Potential customers who might otherwise have evaded your marketing will then learn about your offering. Your product or service can be far better understood.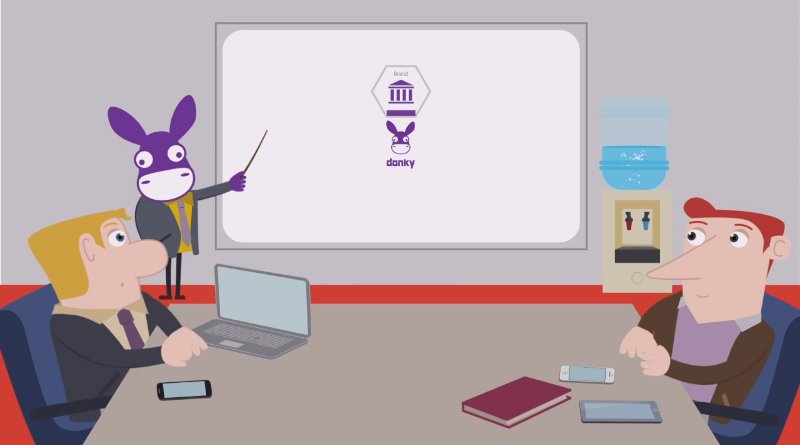 Animation can be instrumental in promoting intangible offers. Its use in marketing virtual products and services has increased significantly over the years.
It is also popular for making explainer videos and educational videos in the medical industry, where cell interaction can be demonstrated in an enhanced size animated replica. Building and development industries have also made good use of this tool, as anything can be shown in an altered size, with most important aspects highlighted.
Make Learning Enjoyable
Through using animation techniques, learning about any product or service can be interesting an enjoyable.
Even animated adverts that present a creative or quirky story that is unrelated to the product can entice people to find out more on the company's website.
The use of emotional appeals in animated videos are one of many aspects that make them more engaging and make the experience of finding out about a product more entertaining and shareable.
Infographics, video scribing and split screens are just a few other techniques that can also help to teach things simply using animation.
Communicate Values
An animated video is not only great for putting your brand or product in people's minds, but also the values your company holds.
Your corporate values, environmental responsibility and CSR are some aspects that will impact on whether consumers approach your business or a competitor.
A high-quality animation that communicates a strong message can result in a very positive brand image.
At Spiel, we develop a deep understanding of our clients' businesses before we embark on creating an animated video that is accurately tailored to their offering and objectives.
What do you primarily look for in a marketing message? We would be interested to read your thoughts in the comments section below.
If you are interested in exploring the idea of animated video further and would like to speak to one of our consultants, please give us a call on 0208 891 2077.
Our team is experienced in producing intriguing, attractive and informative videos for a variety of industries. We pride ourselves on creating content that generates conversions and enhanced brand image for even the most unremarkable of products.
So tell us about your objectives and we will discuss the best option for you towards achieving similar success.
This article is by Marianna Keen.
Related Posts