How Can Animation Facilitate Learning?
Animation is valued for its ability to help learners understand complex ideas and remember information, and the ways in which this is done has progressed over time.
The introduction and evolution of innovative ways to represent concepts, including animation and multimedia, have vitalised the learning environment.
Technological advancements have allowed animations to be made far more easily and cheaply than before, so the use of the tool is skyrocketing.
But how does animation facilitate our learning, and how have developments helped?
Animation has been used across a variety of topics, to explain and teach.
Often, animations are useful when something is not easily shown in the real world.
For example, cells could be animated to show key biological processes in a clear way.
Common nowadays is animation's use in representing phenomena and concepts that are not visual, like cloud computing.
Another growing use of the tool is in educational animated agents. These are lifelike characters that facilitate the learning process, including presenting, monitoring and providing feedback.
Movement and Time
Animations can be valuable for presenting dynamic content, including changes over time lapses.
They can show the workings of the reproductive system in a short, easily comprehensible video, or represent the movement of molecules in a scientific experiment.
The motion is of simulated objects, so time representation is flexible. Time can be represented with a series of frames, for example.
Variants of Animation

Lowe (2003) classifies three kinds of animation:
Transformations, in which the properties of things, such as their size and colour, are altered;
Translation, in which articles are moved from one place to another; and
Transitions, in which items disappear or appear.
These are all applicable in aiding learning, and can help to explain complex and dynamic phenomena.
Following technological advancements, such as computer graphics, this has been made easier, and the scope of what can be done in animation has increased.
There are many ways that animation can be applied and time has taught us that some methods of implementation are better than others for teaching.
Lessons Learned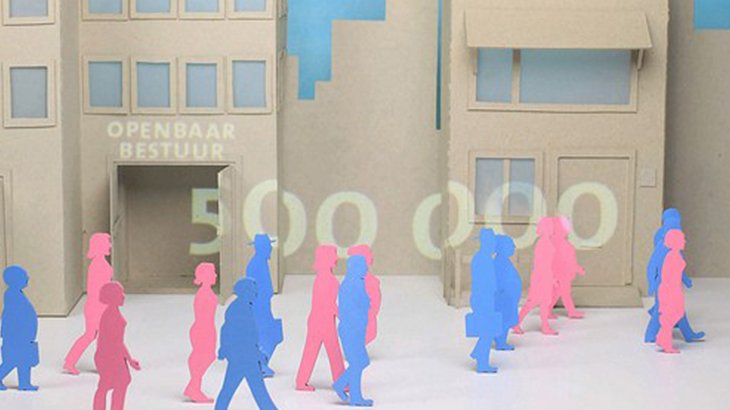 There are a number of elements that make up an animation, and research has been carried out to determine what scenarios are best for facilitating learning.
One thing that is now widely accepted is that blending animated images with narration rather than text is more effective.
Ainsworth, S. (2008) suggests that there are six levels to understanding learning through animation: expressive; cognitive, motor and perceptual; affective and motivational; strategic; metacognitive; and rhetorical.
This level of explanation focuses on the way in which the properties of a representation shape the amount of computation that is needed to make interpretations from it.
The positive of many types of representation is that they express limited abstraction.
There are many ambiguities to consider with expressiveness, however, which if not considered can affect the way an animation is interpreted.
Expressiveness looks at the need to represent actions in a specific sequence in order for them to be properly interpreted.
This is great in many scenarios, but can be problematic if the dynamic activity being represented involves separate, often overlapping sequences.
Perceptual, Motor and Cognitive
According to Ainsworth, an analysis of the perceptual, motor and cognitive aspects of learning with animation indicated that while animation might make dynamic information clearer, reducing the amount of cognitive effort needed, it can introduce problems.
The short-lived nature of perceptual processing and memory can become a barrier, so support with other tools could be useful.
Affective and Motivational
Motivational and affective descriptions of learning with animation propose that some learners report a boost in motivation after being exposed to animation (though this is not always the case).
The strategies which students use when learning with animation are key to their essential understanding.
The indication is that more experienced learners find it easier to study with animation.
Ainsworth suggests that there is limited evidence to suggest that animation helps learners to achieve effective metacognition, and that animations may cause an illusion of understanding if not supported by other mechanisms.
Concerning learning in social situations, evidence is mixed. Some researchers report increasing effective communication with animation and some decreased.
Things to Consider
Animation can be an effective learning tool that can raise motivation and satisfaction levels, so long as learners' previous level of understanding is taken into consideration.
Sufficient background knowledge of a topic may be necessary for the greatest benefits to be achieved.
If animation is well designed, well implemented, and supported by other learning tools it has the potential to motivate and increase learning potential in ways that were not previously possible.
For information on tailoring an animated e-learning video for your students, click here, or contact one of our team of professionals.
This post is by Marianna.
Related Posts