How Twitter is Great for Video Marketing
Twitter is great for airing your opinions, mingling with like-minded people and professionals and being clever in expressing what you would like to say within 140 characters.
However, with recent competition between various other social media platforms becoming very fierce, Twitter has also brought about new changes so that video marketers can now use it to promote products and services of their brands.
Here's how Twitter is great for video marketing
Show off Your Stuff!
You could embed videos into your tweets that could show off:
Customer testimonials
Product and Service Demonstrations
Announcing competitions, sales events, promotional offers and discounts
Expert Tips and Advice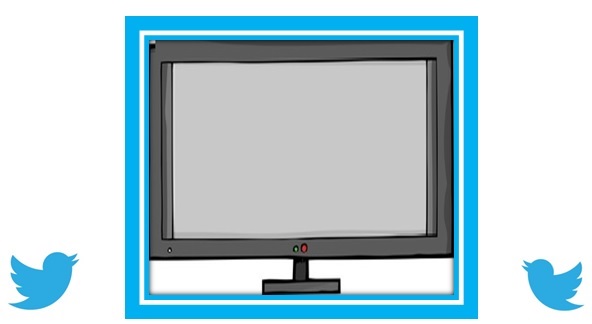 Tweet Video Broadcasts on Twitter
Just as we get timely news bulletins on television and radio, you can upload video updates on Twitter about the latest events, offers, any new marketing collateral, or website changes.
These would be your brand's very own news updates – how cool is that!
Your video broadcasts on Twitter could be about:-
Announcing new products and services via video
Promoting special offers, discounts, sales days
Showing off testimonial videos uploaded by customers
Promoting competitions, sales events, offers and discounts
Promoting your portfolio of work via video
Encouraging users to visit your website, read and comment on your blog
Updating users about new terms and conditions, or other policy documents
While you are restricted by the character length when writing tweets, your video can speak where your tweets end. All you need is to add the hyperlink to your video within your tweet and that's it.
Television Advertising on Twitter!
A truly awesome change that is coming to Twitter is the ability to be able to tweet video advertisements in the timeline.
You could either simply have your video advertisement embedded in your tweet, via a hyperlink with relevant hashtags attached.
Your Promoted Tweets would work so much better if these had your video advertisements embedded in them, wouldn't they?
Viacom, a television biggie, has partnered with Twitter in June 2013, to advertise their flagship programmes using promotional video tweets.
Is your brand next?
Bear in Mind
Before you embark on to your video marketing campaigns using Twitter, please be sure to consider the following factors:-
Genuine content that offers something valuable for viewers to take away with them.
Good audio-visual quality, free of technical glitches.
Add a call to action (i.e. contact details) so that interested viewers can contact you.
Length of video – Not too short so that viewers don't understand what it is and not too long so that viewers get bored.
Happy Twitter Video Marketing!
Related Posts