Why Your Company Should Adopt Animated Web Video
Whatever business your company is in, you're expected to keep up with the times and be innovative, so it may be time to stop ignoring the need to adopt animated web video.
Ok, you are probably thinking you have little time for this and are unsure of the profitability. But let's face it, animated video is big, and that means returns can be fantastic.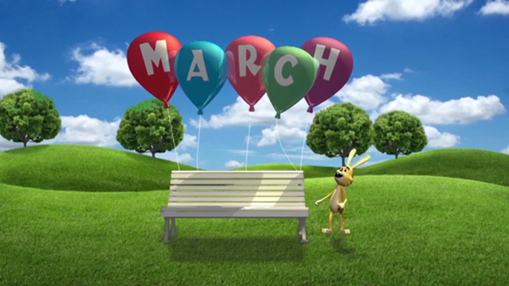 Explainer animated videos can be valuable for clarifying your concept to clients, or you might prefer to produce a quirky cartoon that gets shared across social networks. There's so much potential, and animations can work wonders whatever your business.
It need not be costly and time consuming to make an animated video, and it could mean the difference between making and breaking sales and long-standing relationships. Nowadays there are professional studios out there that can present you with a high-impact video for a low cost, with Spiel being one of the most competitive in the market.
People's attention spans are short, while cartoons are forever trendy and engaging, so it's a steadfast way to get your brand noticed and remembered.
What it Means For Your Brand
Animated video can offer so many advantages – it can be a tool for clearly explaining a product or service or it can significantly strengthen brand personality.
186.1 million Americans watched online content videos in April 2014, according to data from the comScore Video Metrix service. The extreme popularity of online video is exactly why so many markers are considering it essential.
Marketers are even suggesting that neglecting to include animations as a commerce driver is to ignore consumer behaviour.
Consumers often remember the story, image and message conveyed in a high-quality animation for a very long time, and this helps to define a strong and captivating brand image. You may then include these popular animated characters across your marketing campaign so that your noticeable image and message are harmonised.
This Can Result in Increased Conversions
Animated video will make your marketing package far more innovative and enable you to crank up your brand image and attract a loyal following. People are sharing animated videos on social networks like never before, and you'd be amazed at what this can achieve for even start-up companies.
These animated web videos are a great vehicle for standing apart from competitors in the industry and getting noticed. This can generate more leads and sales and provide a great base for attracting consumers across all generations now and into the future.
The digital world has evolved towards video, so keep up with it and you could become a professional, well-oiled marketing machine.
An Opportunity to be Creative
Presenting your target audience with an animated marketing video can demonstrate your company's creativity and assets. Many people will see these attractive masterpieces and be reminded of them in future.
Most important for some businesses is that animated videos can communicate things that are simply not possible in text or live video – at least not in such an efficient and engaging way. Stories, entertaining animated characters, colour and movement all help this. Even intangible phenomena can be represented with animated images.
Whatever your target audience, there is most probably a way to engage them via an animated video.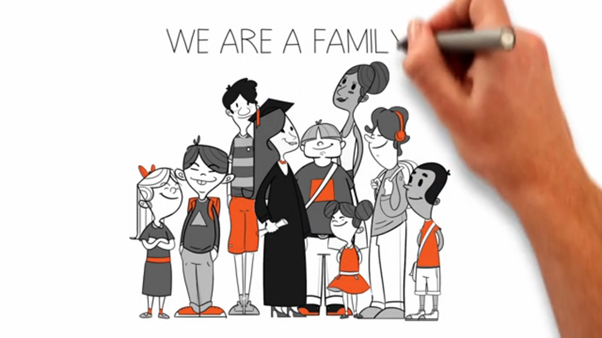 What if You Don't Have the Resources to Produce Animated Video?
Whether you're considering an indepth whiteboard explainer video or a funny stop motion video, there are professional studios out there that can help to make your vision a reality.
A professional animation studio can offer years of experience in this specialised arena, ensuring you present consumers with a highly professional, top-quality animation. Spiel undergoes a detailed discussion with clients so that it provides videos that meet specific needs and generate returns. They're also competitively priced, which means you can start enjoying a ROI very soon.
The creative team produces anything from innovative stop motion videos to striking motion graphics animations that demand to be watched. With skilled writers, designers and producers, the studio can deliver a video from start to finish in a fixed turnaround time.
For more details, email us at [email protected]or give us a bell on 0208 891 2077.
We thrive on producing entertaining and innovative videos so we look forward to your call! Our favourite style this week is 2D motion graphics, as they are just so versatile. What's your favourite style and why? We'd love to receive your thoughts in the comments box below.
This post is by Marianna.
Related Posts