7 Tips for Entering the Animation Industry
Entering many creative industries is tough, as we're often expected to complete unpaid internships, even if we have good qualifications.
So what are the best ways to get a well-paid job in the animation sector?
We've asked our creative directors for their top tips on getting noticed and getting a job in the industry, and we've summarised their advice below.
Take note of these key pointers and we hope you'll find your ride into this exciting sector is much smoother.
Accept Unfairness
As in many arts and media industries, it can be tough to get a paid job in the animation sector without first getting relevant experience. But where are we expected to get this first break?
It's frustrating that it's almost impossible to find a paid job without first doing internships for just a small stipend (if you're lucky), while this isn't the case in most other industries. Why should we work for free? Well, it may well be unfair, but it's unlikely to change in the near future, so it's something you will just need to get over. Moving past this is the only way to success, and once you've done an internship or two you won't have to worry about it ever again. In fact it might lead to some invaluable contacts within the industry you love.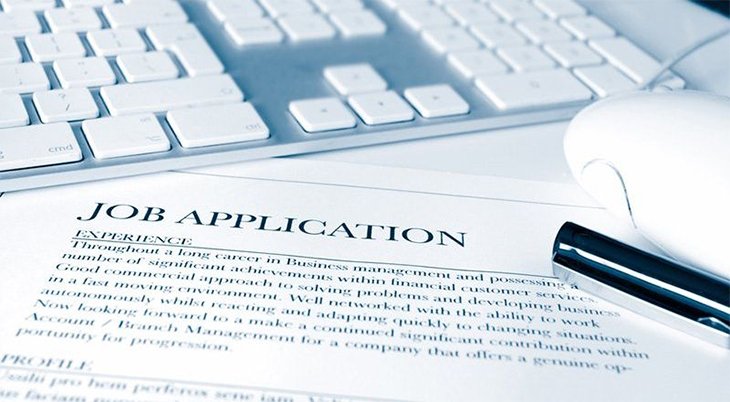 So, see internships as an investment of experience and just launch yourself in full-heartedly and enjoy the journey. Once you've demonstrated your skills and assets, employers will be keen to get you on their team, which will give you scope to negotiate an attractive position and pay.
There are of course opportunities out there that don't require you to complete unpaid internships, so do look out for those by all means. The more applications you send out to attractive jobs, the better.
Consider an Apprenticeship
If you don't have a relevant college or university qualification, then completing an apprenticeship could be the best foot in the door for you, enabling you to learn on the job. A small allowance is usually provided, which makes this an attractive option.
There are many apprenticeship opportunities about if you'd like to be an illustrator, script writer, explainer video producer, or animator for animated films or games, with placements usually lasting several weeks. For some, prior work experience is necessary, but it's just a matter of scoping out a position that works for you.
If you manage to get a place in your desired company then that could set you up for your whole career.
Learn to Market Yourself – And Do So Creatively!
Marketing yourself well is just as important as having the right qualifications and skills and, in doing so, its crucial that you demonstrate your artistic and innovative qualities. After all, that's the key component of the jobs you're applying for.
Express your creative assets in your CV as well as in interviews. By being original, you can not only show off your qualities, but also make yourself stand out. Employers are always eager to see some imagination and freshness.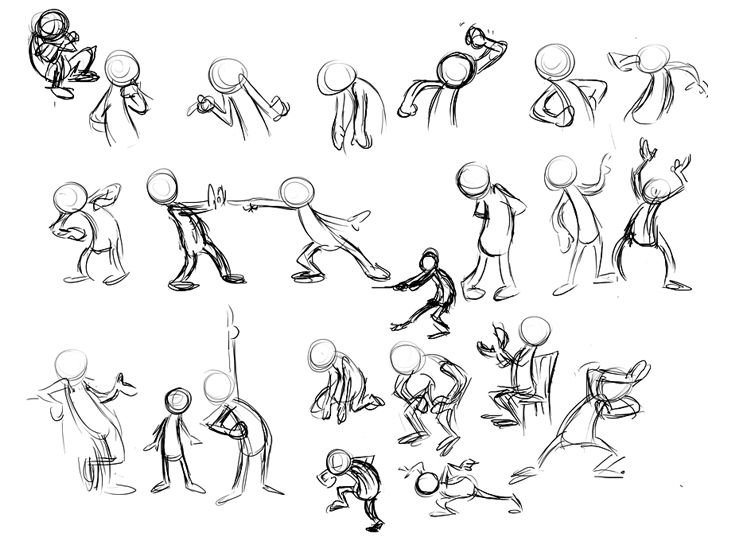 Image courtesy of Flooby Nooby
When applying for a job, you may use your initiative and go to meet the employer in person with your portfolio. In an interview, don't wait to be interrogated, but open your own line of conversation, so you can present the most interesting information about yourself. Decide what you want them to know before you meet them and then figure out how you will tell them. You could prepare a Powerpoint presentation or use your laptop to show them an animated film or showreel you have created. Show them your most impressive work and qualities so that they remember you and want you to be part of their team.
Be Prepared to Network
Finding the right position can often mean hobnobbing with people at every level in the industry. In doing so, you can make yourself known, and you could come across job opportunities that would otherwise miss.
Employers will also be keen to see your interpersonal skills, as this suggests that you can work well within a team, which is very important in this sector.
Often, employers opt to offer vacant jobs to people they have already met and liked, rather than advertising via the usual channels. So it can be based as much on positive relationships as well as their knowledge of your good reputation and skills.
Networking can take place anywhere, from industry events and online social networks to impromptu meetings.
Create an Intriguing Profile
As part of your networking plan, it's advisable to put together a detailed CV and create interesting profiles in your social networks and job portals. Many people find their first jobs through LinkedIn, Google Plus and other popular sites.
Simply adding a profile is not enough, as you will need to be active too. Search for positions, be imaginative with your applications, and even scout out where employers will be so you can meet them in person. They will most probably be impressed by your tenacity and will remember you. If they don't offer you a job there and then, they might do later.
Learn the Art of Patience
Patience is certainly something you need to have when breaking into the animation industry.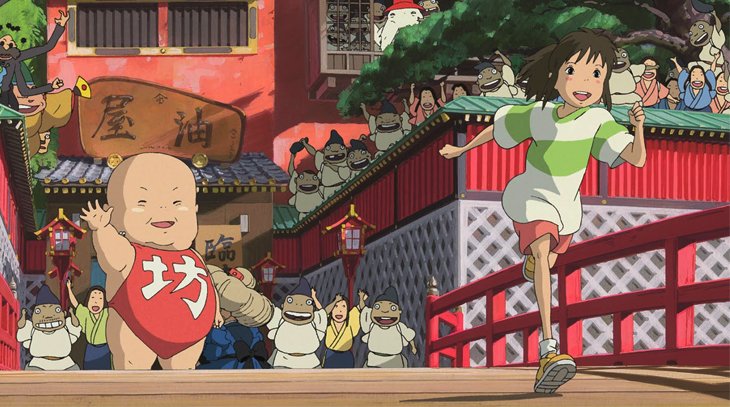 Image courtesy of Studio Ghibli
It can take some time to become well known and to build a reputation that finds you your ideal job. You just need to stick it out, despite any negatives that may arise. Just stay focused on the positives.
Be Confident
Lastly, and perhaps most importantly, be confident. Your own belief in your qualities and professional abilities will be attractive, so long as you don't come across too egotistic and try to tell your interviewer how to do his job.
Sit up straight, look your potential employer in the eyes, and express your experience with enthusiasm.
Whether you have a passion for CGI, stop motion or whiteboard animation, there are many opportunities out there that will be suited to you, so stay inspired and enjoy exploring your options.
Hope you found the pointers in this post useful. If you have any questions or thoughts, send us your comment below. Also, don't forget to check out our Careers page.
Related Posts